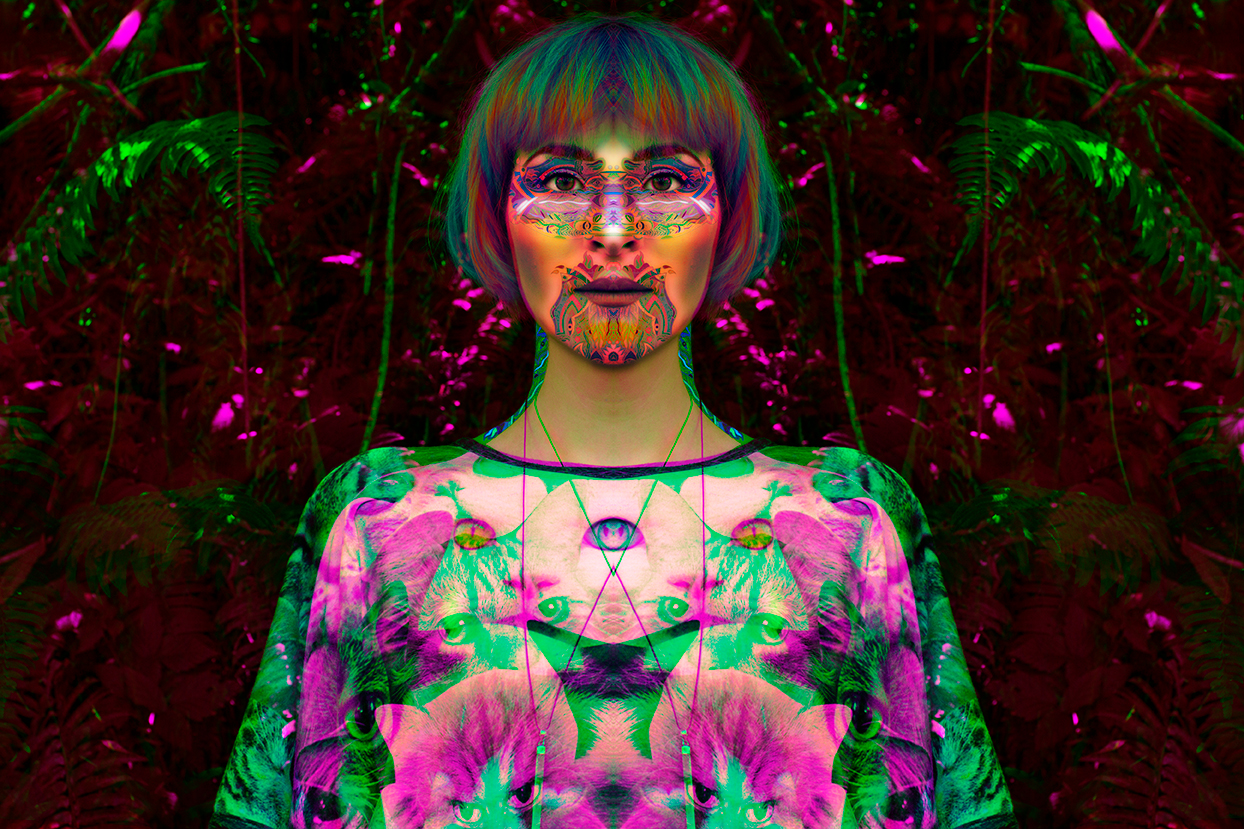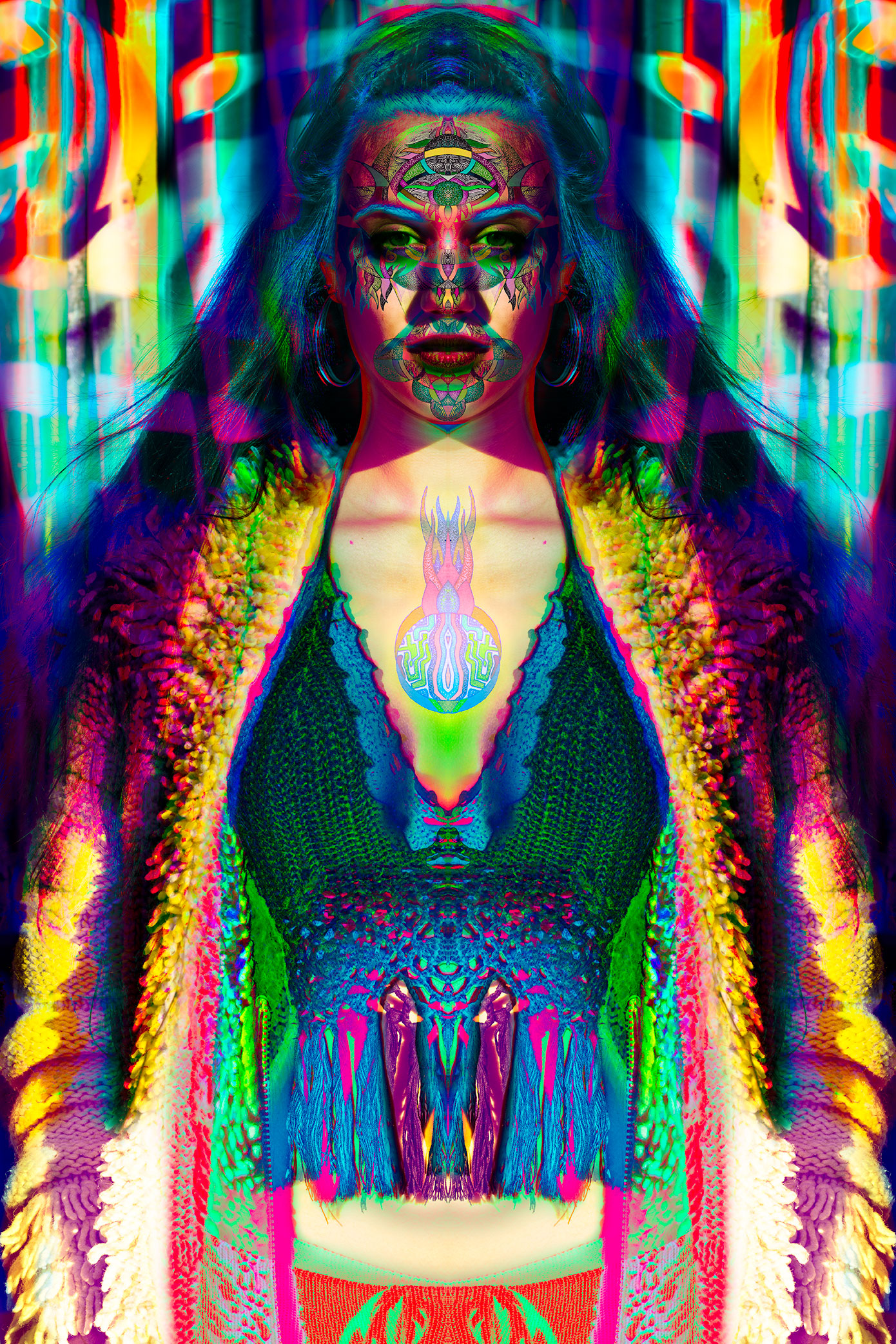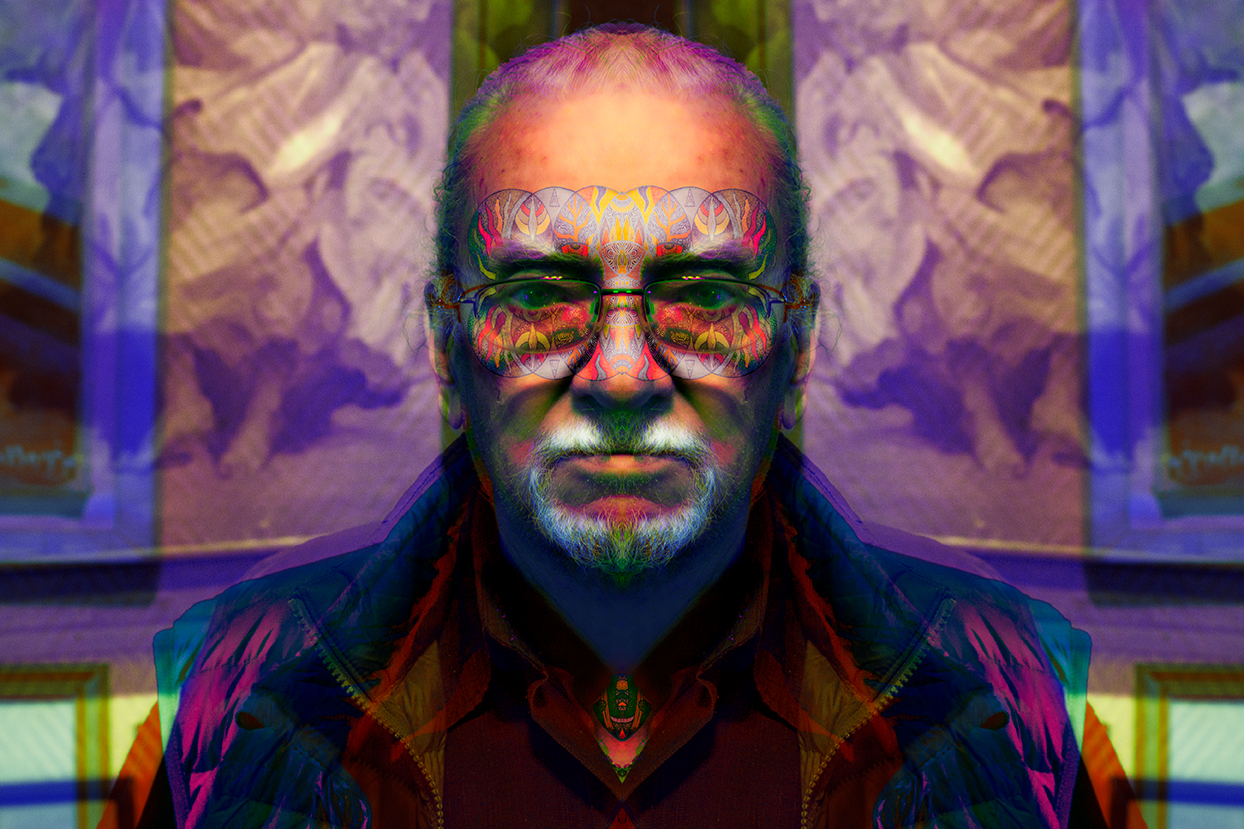 Ona
"What comes from the Ethereal" is a exploration, a discovery between the subject and myself. It's a short relationship that derives into a particular inspiration, that turns into a unique ballpoint pen drawing, that turns into a unique ethereal montage
Ona is a soul siren singer, a coacher and healer. She is indeed a mystical being. She currently spreads her existence in Berlin
JIME
Jime used to be an aerial performer and travelled the world since, maybe, forever! She is known for her magic touch, she is a healer, and she speaks without talking. She is from Buenos Aires to the world
Eva
Eva, the bohemian revolutionary from the west coast who currently travels the world hypnotizing with graceful while she poses in front of the lens. She will be a Kundulini yoga teacher soon
Savannah
Savannah is a sun chaser, a human healer, and a good vibes activist. She is a fellow artist in the photographic field
YAMILA
Yamila is a fellow photographer. She currently traverses the underground scene of Buenos Aires taking snapshots of the unseen and upcoming. She's a cool person to be around
LINDY
Lindy is a perfect example of the melting pot that represents the Bay area. She is a half Taiwanese half Italian full time model. Very chill that loves the ocean and a quiet stroll down the beach
Mia
Mia is a wanderer and traveller. From Leipzig to the world, she often travels as a horse handler for months at a time. She also enjoys modeling and is a great dancer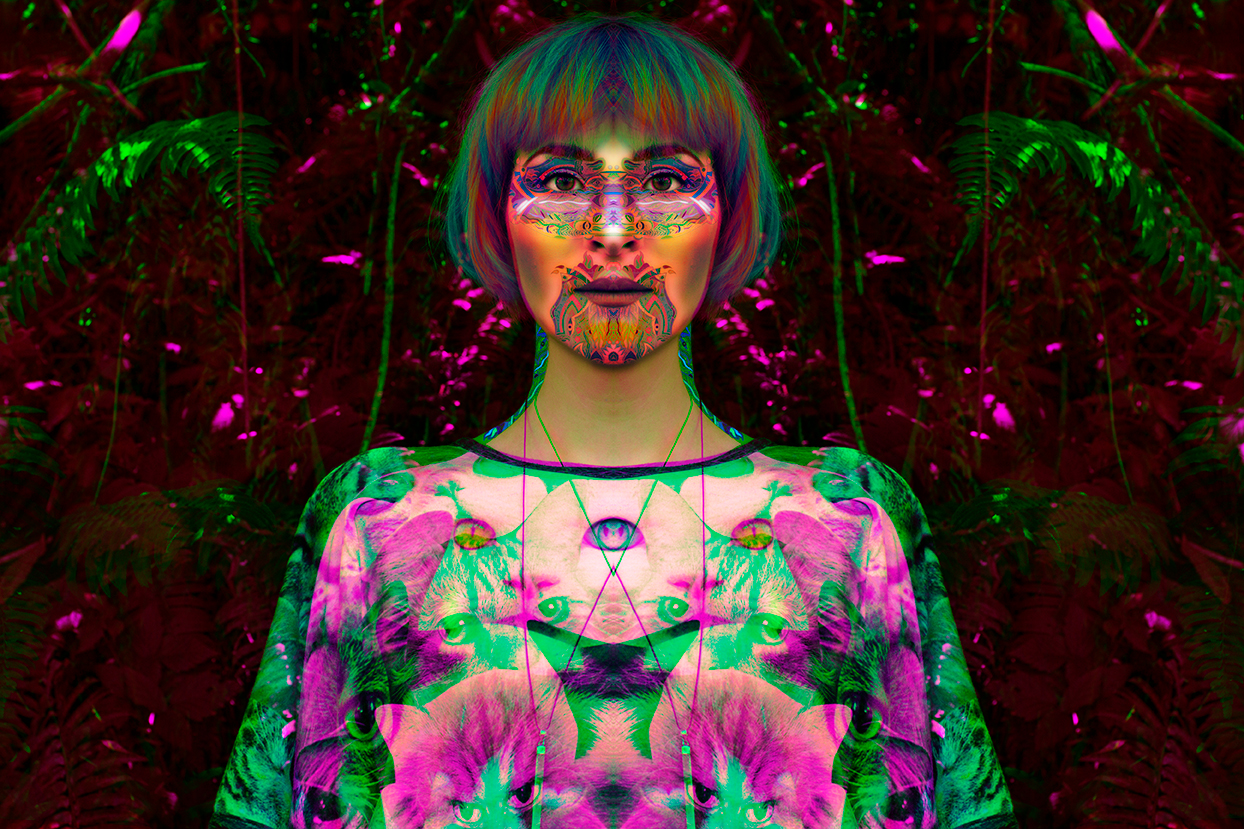 Teddy
Teddy is an animal healer by devotion. She is also chameleonic model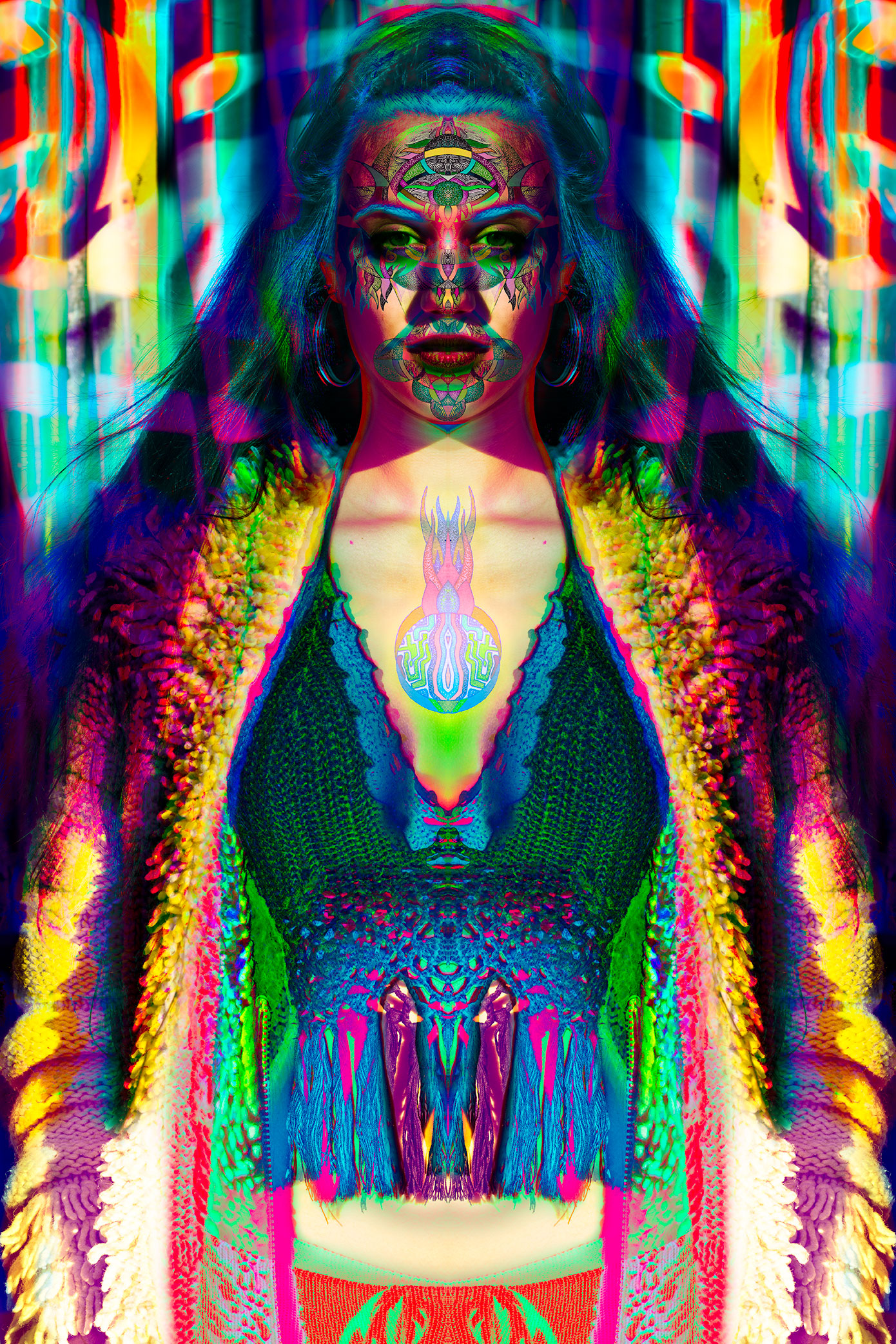 Melina
Melina is a psychology student in Buenos Aires, Argentina. She is also a shoe designer. She looks like an Italian muse from the 1960's
Mariana
Mariana is a visual artist from Argentina. She is an "ethereal explorer" of life
Lulet
Lulet is criminal lawyer and a human rights activist. She is also a analog photographer and a lover of the "occult"
Sonia
Sonia is a free spirited being that has "art" in her blood. She 's one of the most easy going person I've ever met
Amanda
Amanda surfs for life. She is also a full time model and a THC entrepreneur
Maggie
Maggie is a person of all sorts, a social "animal" per se. She is also a photographer, a model, a macramé artist and a "Blue Flamingo"...
Diana "Diamante"
Diana is a all can-do kind of person. A sort of an entrepreneurial person and a creative, she is also a devotee of analog photography herself
Diana
Diana is a model and a photographer. She is also a snake charmer
Trinity
Trinity is an alchemist of consciousness and an ordained reverend. She also studies psychology
Lana
"Lana" is a recovery coach. She is also a performer and a dancer
Ariel
Ariel is a full time model. She is also a skull collector
Tullee
Tullee is an art model. She saves her money to travel around the world
Yeliz
Yeliz is an up and coming fashion designer. She models on her free time
"Selfie"
"You bring your personality, I'll take some photos, then draw something, blend everything and see what comes up from the Ethereal"
I am a photographer, a visual artist, and I blend everything
Wrenna
Wrenna is a true free spirited being, an explorer of life. She is also a Yogi ninja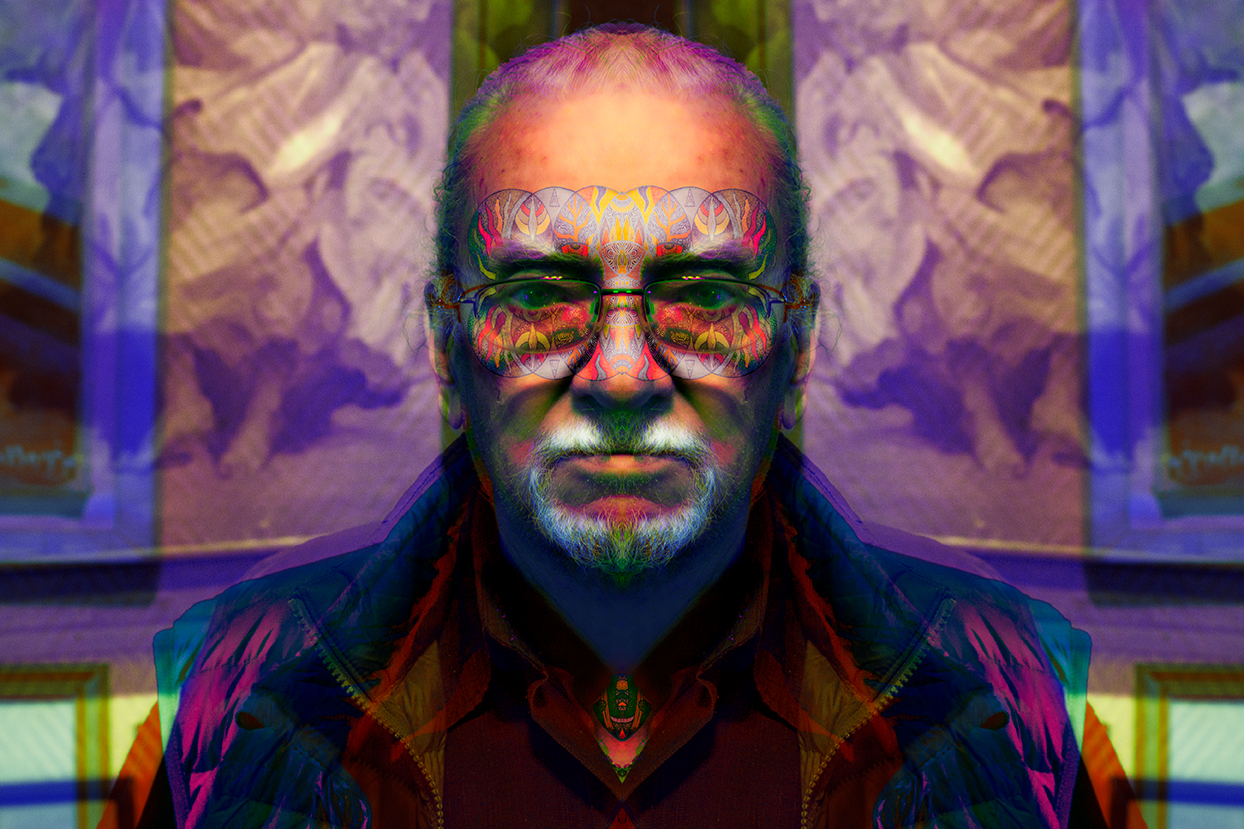 Zepol
Zepol he is a true artist, an artist of life. He has shared the secret of life with his memoir "cocktail". He has recently published his first book. He is only 99 years old, and also, he is my grandfather
"Cesca"
Cesca she used to model. She is now a journalist and a stand up comedian
Tiffany
Tiffany's favorite place in San Francisco is china town. She is thinking of moving to Berlin
Cassandra
Cassandra is a mystical muse A.K.A Sweet Beat Petite. She is a counseling teacher, a performer artist, and a costume designer. She does it all
Rachelle
Rachel is Projekt Malice, and Projekt Malice is Rachel. She is an artist of all trades and part time model.
Luna
Luna is a bay area native. She is always "up in the air" because she is a charming flight attendant. She also inspires photographers across the US with her intense beauty
Chelsey
Chelsey is a mix of cuban decent with a touch of the Nevada desert. Born and raised in Vegas but a Bay area lover. She is a yoga master of her own and will soon be teaching around the bay